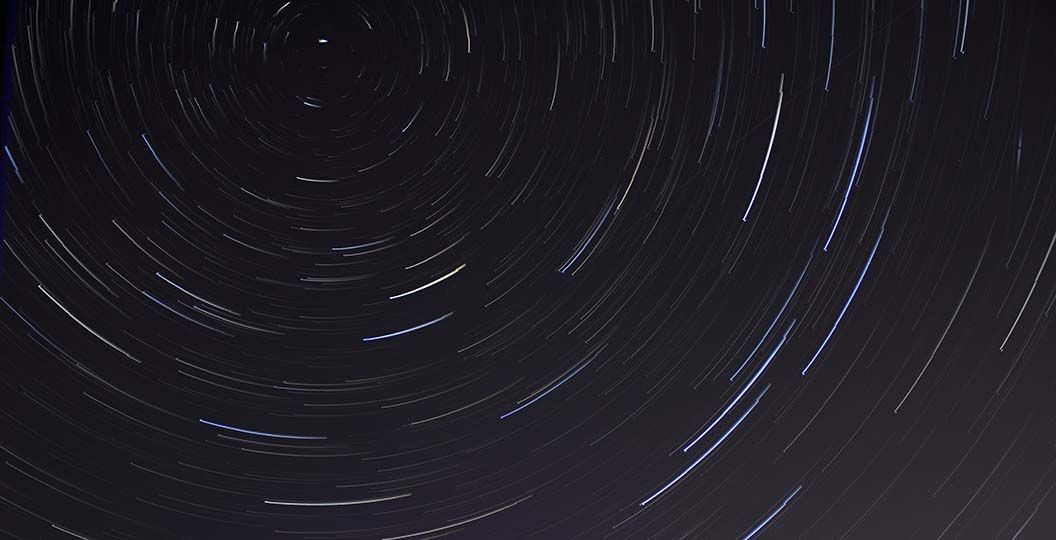 5G testing – adapting to the COVID era with remote test capabilities
Cloud-native 5G networks benefit from continuous delivery of new software updates – which requires continuous, automated testing. You need test solutions that enable you to work from anywhere to ensure you can stay synchronised with all DevOps processes. Emblasoft gives you the flexibility to stay on track.
Agile 5G testing for agile operations and network evolution
Testing 5G nodes and services is now a continuous process. As we heard from several operators at the recent 5G Core Network Summit, moving to the telco cloud and becoming cloud-native accelerates development and unlocks the continuous delivery of new software versions into the live network. As such, test automation is essential. We're a long way from the traditional, staged approach – and we're also a long way from the traditional lab-based environment.
That's just as well, because the COVID-19 pandemic created a situation in which anyone who could work remotely was effectively mandated or encouraged to do so. This potentially creates delays, interrupting the smooth delivery and test processes that are essential for supporting the cloud-native environment. Since operators are in the course of significant investment programmes, nothing should stop the evolution of their 5G networks. Your customers demand it and your budgets require it.
So, remote testing options are now also mandatory. Engineers need to be able to work as effectively from their home environment as they do in the lab or in network operations. They must be able to manage and control their automated test processes from any location, so that continuous delivery cycles can proceed smoothly and without interruption.
Emblasoft's 5G test solutions have the agility to enable testing from anywhere
Fortunately, Evolver and PureLoad are already equipped with the remote capabilities you need for 5G node emulation and traffic simulation, as well as service testing. Not only that,  but our development team continues to deliver the updates you need to ensure alignment of test capabilities with your planned feature update schedules.
In fact, we work hand-in-hand with our customers to ensure they all milestones can be met, regardless of whether the test and update programmes are conducted remotely or in a more familiar environment. It's completely seamless to us – and part of our guarantee to you as a key partner.
This gives our partners the confidence they need to continue with their 5G innovation and update programmes, helping you to deliver more to your customers and to scale up your 5G service suite. Why not get in touch to find out how our solutions can ensure you stay on track with your 5G test programmes and service rollout?