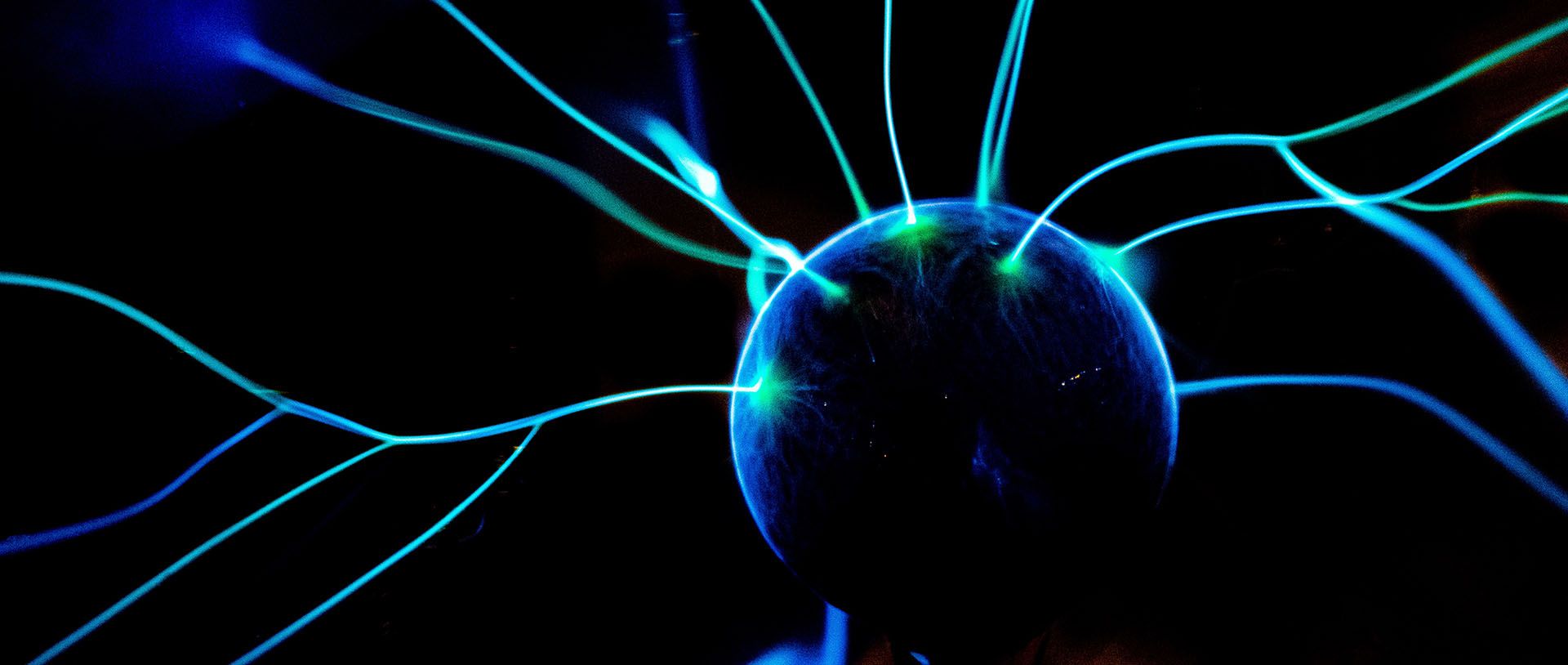 Automated performance testing of LTE and 5G Core
Find out how Radtonics, a trusted provider of dedicated, private LTE and 5G networks, deploys Emblasoft Evolver to test and validate its 5G mobile core in our new case study.
The advent and deployment of new technologies, such as 5G, IoT and Edge and Cloud Computing, places significantly more demands on network performance. These networks will be deployed to support highly differentiated applications as reflected in the growth in private network deployments.
Every mobile network needs a high- performance packet core at its heart to meet the demands placed on today's mobile networks.  As such, it will be crucial for network and service providers to ensure that the 5G Core can deliver on the promised performance and QoE requirements, which requires comprehensive automated testing.
Ultra-reliable, low latency, high-performance capacity at the edge of the network will enable mission-critical applications, which in turn require optimal performance and QoE in order to satisfy the demands of end users.
Increasing complexity and network performance requirements in the 5G Core
5G also enables a multi-fold increase in connected devices and users, and accompanying data volumes, with each service requiring a distinct set of performance and QoS parameters and KPIs. Enterprises and service providers that deploy private networks with a 5G core need to be sure that they can meet the specific performance goals that are required for each use case.
On top of all that, a diversified supplier ecosystem means that all network components must operate seamlessly with each other and within the network, in near-real-time. Software-defined networking will help to meet some of the demands of a dynamic 5G network, but such complexity requires the testing, validation, and management of changing requirements according to demand and type of service in real-time.
How can the providers of 5G networks deliver to meet these demands and cut through the complexity to obtain the desired service performance?
Ensuring optimal service performance and QoE
Radtonics is a trusted provider of 5G private networks based in Sweden, helping enterprises and service providers solve these and other challenges – while delivering the performance they need. Of course, as a provider of dedicated local private LTE and 5G networks, Radtonics needs to ensure that it can meet the growing connectivity needs and optimal service levels in the face of increasing volumes of data traffic and the growing demand for tighter security around IoT sensors and enterprise wireless devices.
Radtonics needed an automated test and validation solution to help it perform a set of "sanity tests" (a set of tests to determine if a particular application or component is behaving correctly) on its mobile core network to gauge the delivery and service levels of its LTE and 5G services.
Specifically, it wanted to run a set of tests to check first that a UE (User Equipment) with a SIM could attach to the network, and then test the impact of adding increasingly more devices, with increased frequency, and with increasing traffic loads. They also wanted to add data uplink / downlink tests into the mix to check how devices behaved. Without an in-house automated test solution, it turned to Emblasoft for help.
Emblasoft Evolver for automated performance testing of the 5G Core
Emblasoft's Evolver is a fully virtualised solution which in Radtonics' case was provided as VMs, with the compute host running on physical hardware, as shown in Figure 1.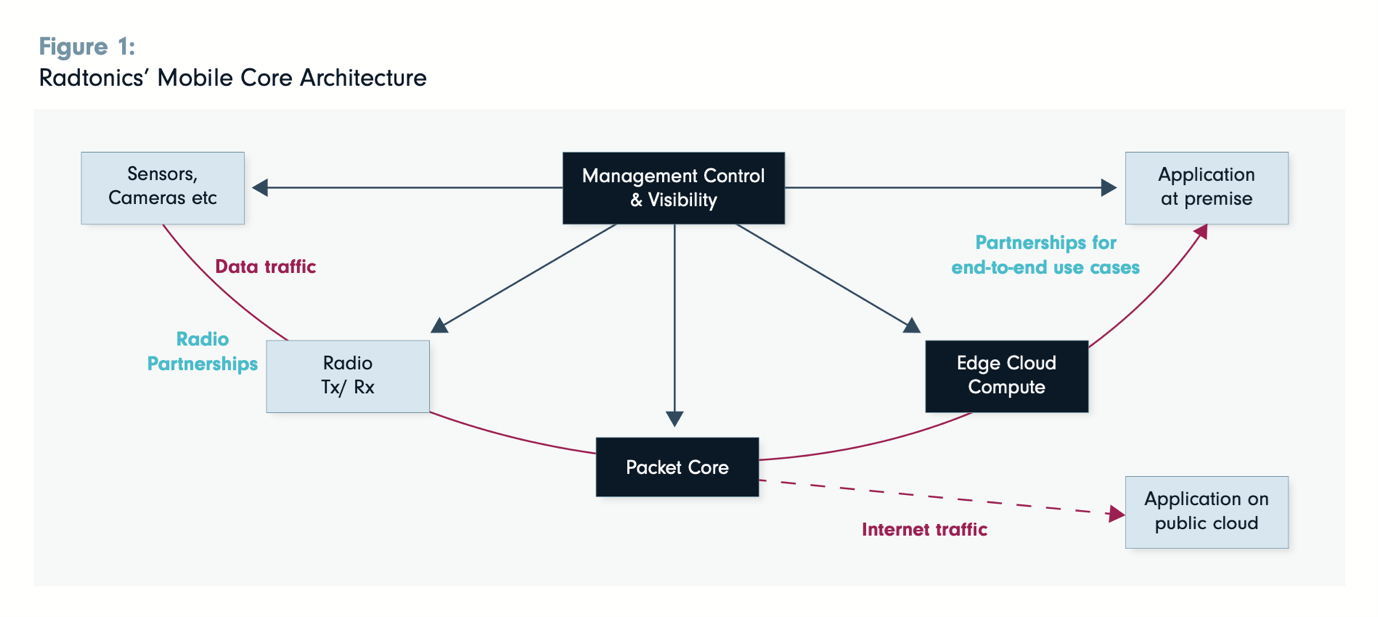 Evolver is optimised for testing IP- based and streaming applications in mobile networks and CDNs, for performance evaluation, supporting DevOps deployment programmes. It supports testing from Mobile Core EPC and 5GC to over the top protocols including SIP, MSRP, HTTP and UDP/TCP data
Evolver helps to increase efficiency for test and assurance programmes. It uses REST API interfaces to enable integration with orchestration platforms, providing full alignment with new deployment models. Hundreds of test cases and scenarios can be created and executed by distributed active agents, supporting CI/CD/CT models.
A powerful script editor enables configuration of different scenarios, backed by a library of traffic cases and models, allowing Radtonics to simplify complex test scenarios and create powerful, automated tests without the need for time-consuming, complex scripting. Using Evolver, Radtonics was able to realistically simulate its subscriber base and emulate complex scenarios with different numbers of users, traffic volumes, and types of devices.
To find out how Radtonics was able to run the required suite of automated test cases, and the results it achieved, download our case study here.