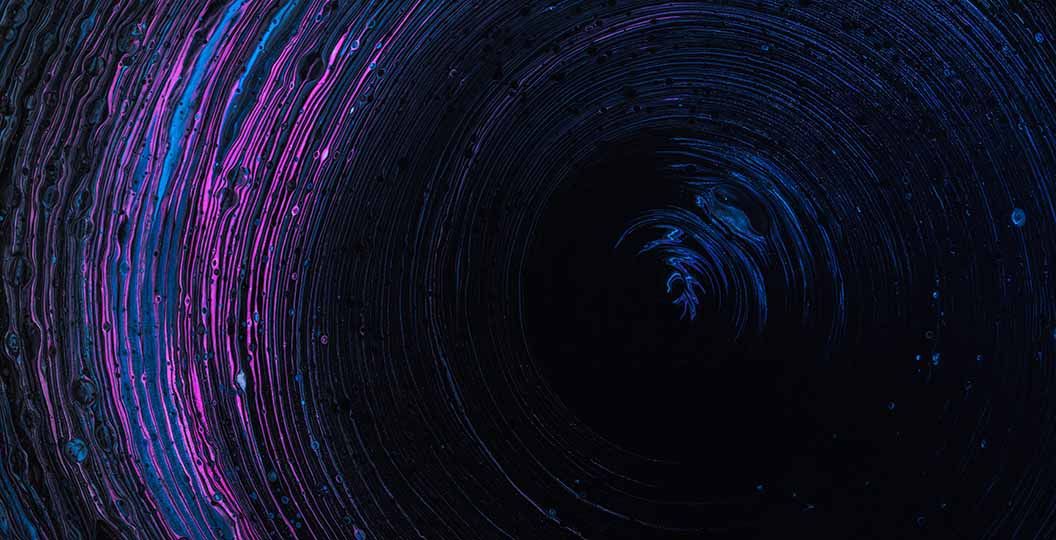 The importance of testing the 5G N6 and 4G SGi interfaces
The demarcation point between the data networks and the public cloud will be play an essential role in service delivery and innovation. The SGi and N6 interfaces will play a significant role and so a robust testing solution that can emulate real-world conditions is vital.
As the 5G infrastructure continues to be built out, alongside the exponential growth in connected IoT devices and applications, it's clear that most services and applications will rely to varying degrees on access to the public cloud / Internet.
As such, the intersect – or interface – between the data network and the public cloud will become an increasingly important area for not only providing QoE for existing services, but also for defining service innovation, as operators look for competitive differentiation in a crowded marketplace.
The 3GPPP-prescribed SGi interface in 3G/LTE networks– and its 5G counterpart, the N6 interface – will therefore be essential components in service delivery and differentiation as advanced networks evolve.
The importance of the SGi (3G/LTE) and N6 (5G) interfaces
The SGi interface is defined by the 3GPP as the interface between the Evolved Packet Core (EPC) and the Public IP network. Importantly, traffic through the interface can be identified by user IP, making user and service differentiation a reality. As such, the SGi interface can be perceived as a service gateway, and is a key enabler for new services, particularly when combined with functions such as deep packet inspection and policy-based service selection.
The N6 interface plays the same role in the 5G network, providing connectivity between the User Plane Function (UPF) and any other external (or internal) networks or service platforms, such as the Internet, the public cloud or private clouds.
As the network continues to evolve, it's essential that data is processed and sent to the appropriate part of the network – for example, a web server –  and in many cases data will need to be processed at the edge of the network to reduce traffic on the core network and latency times for critical applications.
SGi and N6 promise service innovation
Regardless of where the data is processed, the N6 interface (and the SGi interface in 3G and LTE networks) are essential for directing network traffic, as well as offering opportunities for service innovation.
The fact that the big three public cloud providers – Amazon via AWS Wavelength, Microsoft via Azure for Operators and Google Cloud via Global Mobile Edge Cloud – have similar ideas and 5G edge offerings reflects the importance of this network demarcation. Already these services offer public cloud infrastructure deployed inside the operator's data centre, behind the packet core on the SGi interface (and soon on the N6 interface).
Of course, challenges remain – such as demonstrating better application performance in the edge cloud under real-world conditions and enabling applications that cannot practically be served from a centralised data centre. It means that 2021 will be a year for trial and optimisation, with significant strides being made by 2022.
Of course, this means that a robust, scalable and flexible testing solution will be essential over the next year or so, not only to optimise existing services and applications, but more importantly to test and optimise new services, quickly, easily and reliably, to enable rapid time to market without risk to customer QoE.
The Emblasoft solution to SGi and N6 interface testing
Evolver and PureLoad provide a comprehensive toolset for emulating realistic end-user stateless and stateful traffic. Our tools connect directly to the interfaces allowing operators to simulate and test user plane data from the RAN-side, for example traffic that is directed towards an external web server on the internet.
Evolver can emulate web page, video and music traffic, as well as downloadable content, from that server ensuring that services offer reliable QoE and identifying potential bottlenecks. This enables service access to be tested. In addition, users can also verify that rules are applied correctly, ensuring that authorised traffic can access specific web or internet services. For example, parental controls can be tested, as can access to bundled or additional subscription offers.
The N6 and SGi interfaces may also be connected to some form of 'walled garden' that protects the core network from the internet. PureLoad can provide deep packet inspection (DPI) to analyse traffic characteristics, such as identity, service management, authorisation, and so on, of the simulated traffic.
Our tools can simulate and test aspects such as policy control and subscriber access to different services, ensuring that the services operate optimally from launch. This helps accelerate service rollout and ensures that they are delivered correctly, as they evolve and scale with user demand. Put simply, our tools allow operators to test and launch new services quickly and reliably on any network.
Find out how Emblasoft Evolver and PureLoad provide a comprehensive testing platform to meet all of your testing requirements. Get in touch to find out how we can you help with all your 4G and 5G testing requirements.