Use case:
5G Core Nodes
Test, validate and assure 5G core nodes with cloud-native solutions, optimised for agile, DevOps delivery processes
5G Core Nodes
The new 5G core brings the opportunity to deploy true, multi-vendor solutions, combined with cloud-native design and elastic scalability, and new functions, like network slicing
Evolver provides end-to-end test capabilities for 5G standalone networks, covering all core nodes and interfaces. It enables the validation, assurance and emulation of key functions, with the simulation of User Equipment (UE) from the gNodeB, as well as active monitoring and assurance with software agents in live networks.
5G Core Node Testing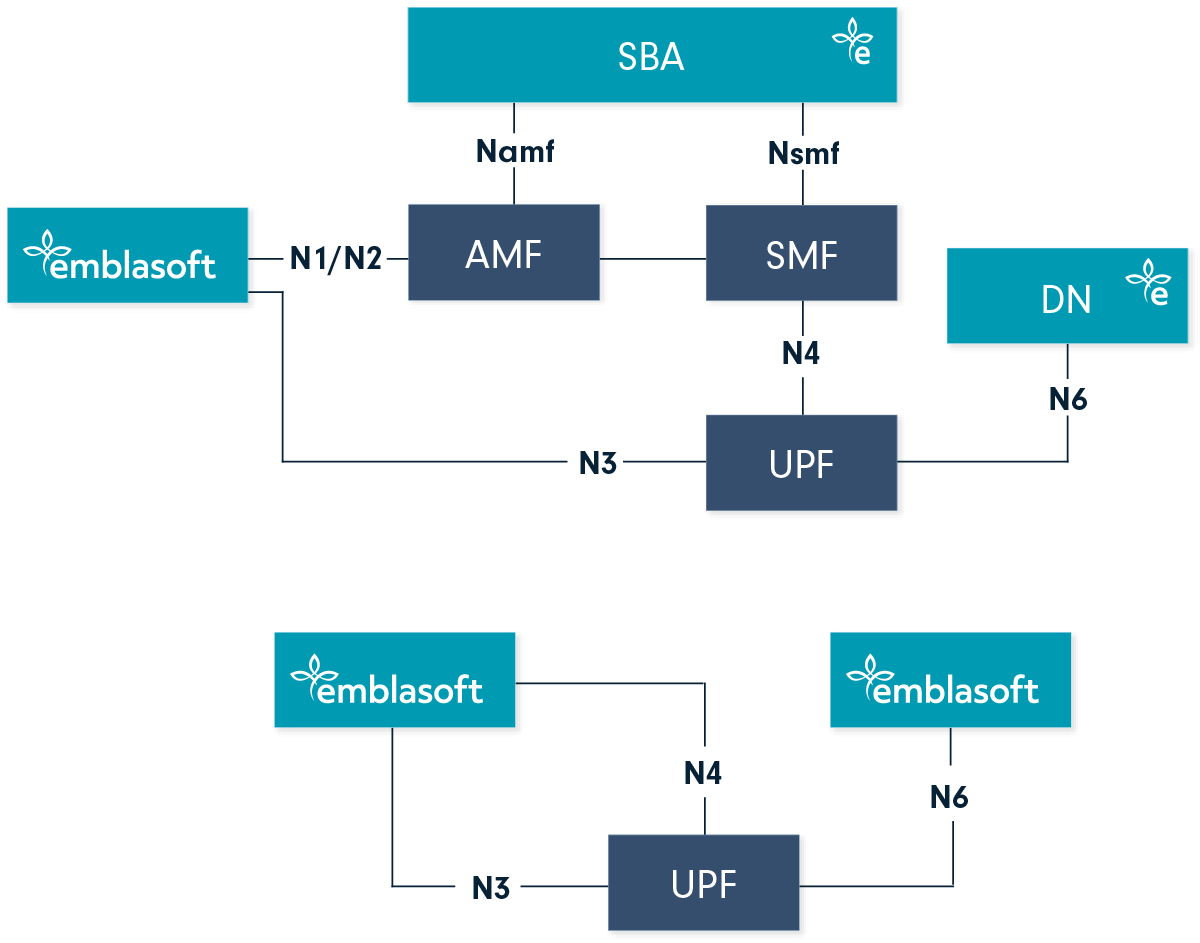 Complete lifecycle testing and assurance for the SEPP with Evolver
Flexible, agile service validation and active monitoring
End-to-end testing is essential, to ensure that services perform as expected and at scale, for end-customers as well as B2B partners. Evolver is a single platform with the flexibility to select different content and KPI measures with differentiated QoS, across configurable scenarios, via automated test programmes, aligned with your DevOps CI / CD schedules.
Since network coverage is not uniform, Evolver includes handover simulation options. This creates a more accurate picture of UE behaviour, as interworking with 4G, 3G and other networks can be modelled, reflecting fallback when 5G coverage is unavailable. Evolver can also extend to dedicated network slices and low-latency, differentiated service scenarios.
Individual node testing and assurance
Test individual nodes and interfaces in isolation or in parallel to validate end-to-end functionality and performance
Validate CUPS and model traffic scenarios
Support distributed UPF deployments with CUPS, across multi-vendor networks and EDGE computing / offload
Scale in live and staging networks
Simulate from 1 to millions of users, and deploy hundreds of live software agents for continuous, active monitoring
Full 3GPP interface support
Model UPF, AMF, NRF, SMF, PCF and other nodes, with support for N1, N2, N3, N4, N6, N11 and more